Year 2020-21
Year 2019-20
Year 2018-19
Year 2017-18
– OUR PUBLICATIONS –
SMM has published 2 books of success stories viz. "Khurchi ka mirachi" and "Yashswini".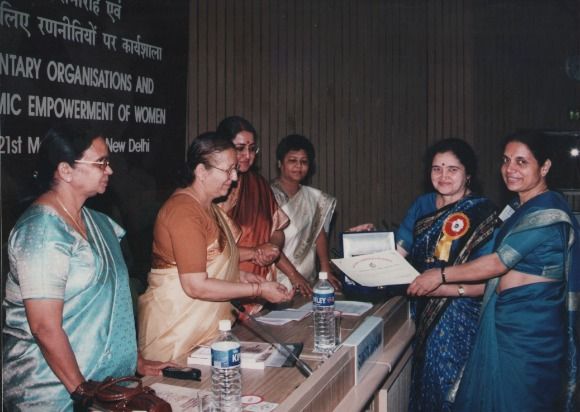 – NEXT PLANS –
1) To expand social service activities in Maharashtra state.
2) To commence Research Institute in Social Sciences.
3) To strengthen net working with like minded persons and organizations.
4) To provide facility of skill development to aspiring girls.
5) To provide technical guidance and support to self help group related to SMM.
6) To seek for more help under CSR for better beneficial improvements in trust activities.
7) To seek various accreditations like ISO etc to SMM & Assessment with training programme from Dnyanprabodhini Pune.
8) To seek help to conduct "ATBMV-Awareness, Training (MSME cluster) Bharat Mahila Vikas Programme".
9) To seek help for "CS-Comprehensive Support" project for Construction & Educational support etc.
– PROGRAM DOCUMENTATION –