– ABOUT US –
Swayamsiddha Mahila Mandal Latur herein after referred in short as SMM for brevity was founded in 1996 in Latur & was registered under public Trust Act & Societies Registration Act. SMM was founded by Adv. Mrs Smita Sharadchandra Parchure who happened to be 1st lady advocate of Latur district and had worked since year 1976 to 1996 for cause of poor women. After the disastrous earthquake of year 1993 Mrs. Parchure and her like minded friends solemnly worked to help affected women and sensed to establish a trust to help needy women and their dependent children on permanent basis and thus SMM was established in year 1996.
SMM was formed with the aim of helping women and children in distress and to generate awareness in the issues of women & Children and to empower girls &women. SMM believes that integral development of society is not possible without equal opportunities of participation & rights for girls & women in Socio-economic, political& legal Scenario. The Backbone of SMM's activities is based on three things that is normal Self Confidence, Swadhar, independence, equality & respect for culture.
- SWAYAM SIDDHA MAHILA MANDAL -
स्वयंसिद्धा महिला मंडळ सद्य स्थिती दिनांक: 01/03/2023
उपक्रम संख्या
————————————————————————————————————
महिला व बाल सहायता कक्ष 2847
कुटुम्ब सल्ला केन्द्र 2425
महिला समुपदेशन केन्द्र 1489
स्वाधार (३१.१२.२०२१ पासून बंद) 816
गोकुळ बाल सदन 291
अल्प मुदती निवास गृह(२६जुलै२० पासून बंद) 715
नंदनवन पाळणाघर 282
बालजगत पाळणाघर 261
संयोग वधुवर सूचक मंडळ 228
एकूण केसेस 9354
बंद केसेस 347
चालू केसेस 122
सोडवलेल्या केसेस 8895
लातूर जिल्हाधिकारी येथे कोविड-१९ समुपदेशन कक्ष दिनांक 01-02-2021 पासून बंद झालेले पुन्हा 01-04-2021 पासून
चालू
| | |
| --- | --- |
| दिनांक १-४-२० ते ३१-१-२०२१ कालावधीतील केसेस | |
| शाहूराज भोसले | १९८१५ |
| सुवर्णा जाधव | १७३७७ |
| एकूण समुपदेशन केसेस | ३७१९२ |
| दिनांक १-४-२१ ते ३०-10-२०२१ कालावधीतील केसेस | |
| शाहूराज भोसले | 7916 |
| सुवर्णा जाधव | 8646 |
| दिनांक 01-01-22 ते 24-02-22 कालावधीतील केसेस | |
| शाहूराज भोसले | 4087 |
| सुवर्णा जाधव | 4085 |
| एकूण समुपदेशन केसेस | 8172 |
ठोकळ

 

समुपदेशन केसेस
61926
– AWARDS AND RECOGNITION-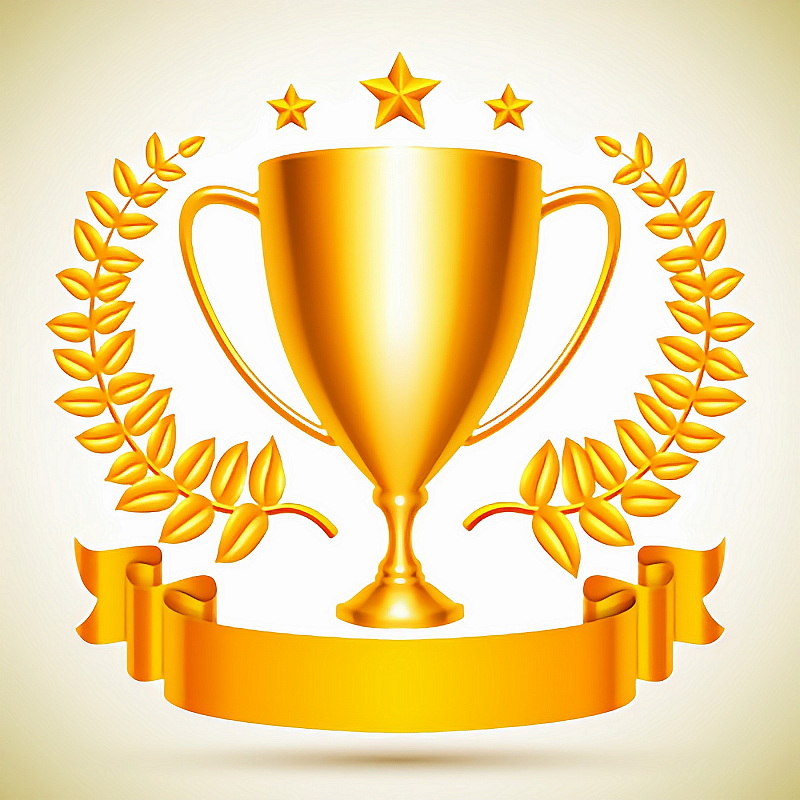 Award
On 21st Mar.2002, our Institution is awarded by NCW, New Delhi for best commendable dedicated social work & 'outstanding contribution for cause of women' at the auspicious hands of then Central minister WCD at New Delhi.
Purasker
Adv. Mrs. Smita S.Parchure, Chairperson of our institution is awarded Special award from Jagruti mahila mandal in year 2003 and from vanashri mitra mandal Latur in year 2004. 
Marathwada mahila bhushan Puraskar – 2006 on 10th Feb.2007 at the auspicious hands of Hon.'ble Sunetra Oak writer & poet, at Aurangabad, Sahitya yatri award from All India radio Parbhani center, on 3rd Jan.2008.
Nitin Gadkari
(Minister of Road Transport and Highways of India)



Smt.Sumitra Mahajan
(Former Speaker of the Lok Sabha)
NO ONE HAS EVER BECOME POOR BY GIVING!